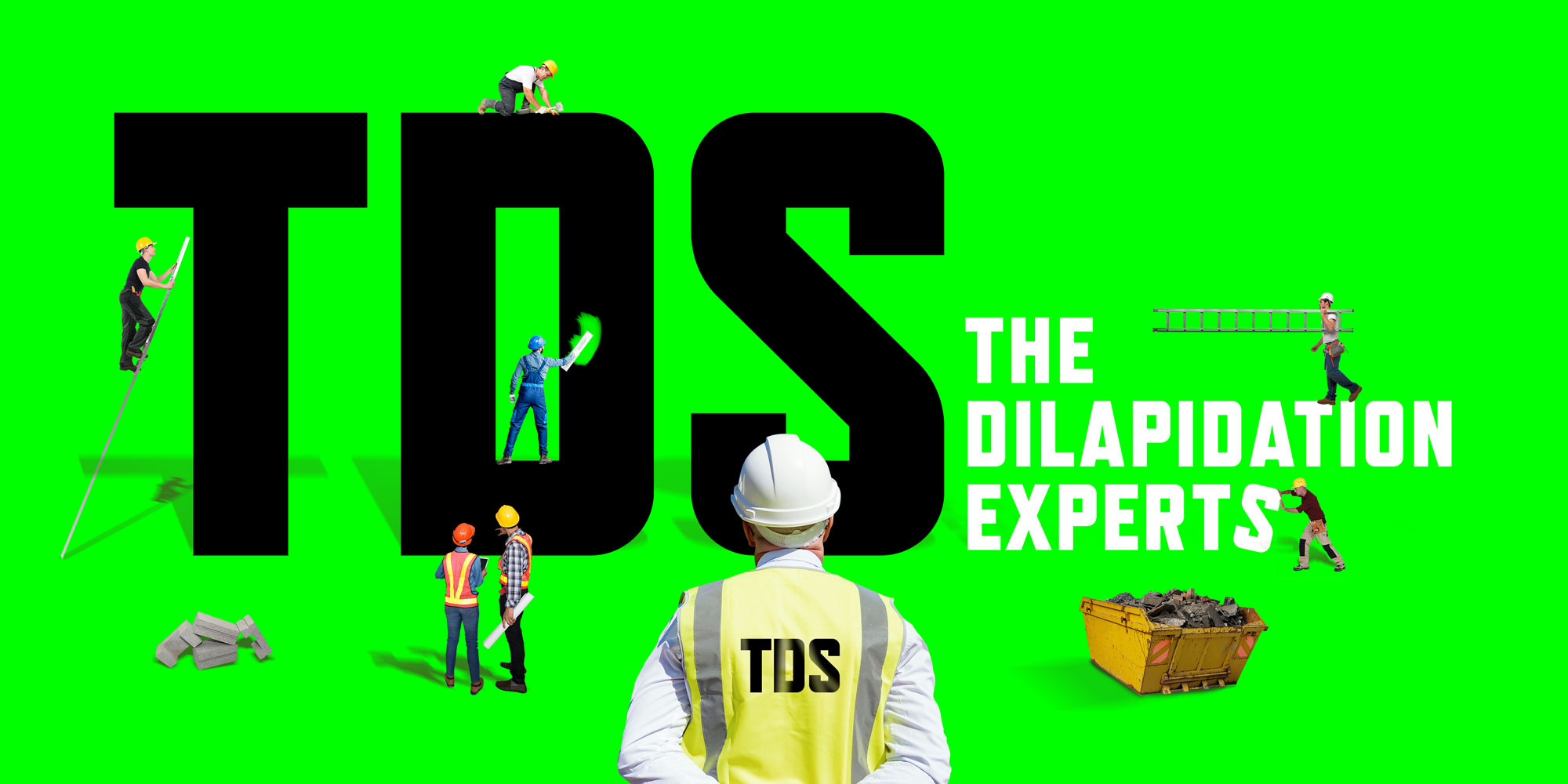 IS YOUR LEASE RUNNING OUT? SPEAK TO US.
Every commercial property has a lease. When the lease is running out, your landlord is going to want that property putting back to its original state.
Your landlord is going to want to claim for everything, and it could potentially cost you a fortune.
This is where we come in. You pay us a one-off fee to make sure you only pay for the work that needs doing.
Since 2012 we've been saving our clients thousands of pounds in landlords overcharging. 
What We Do
Save you money
Reduce your claim
Argue your case
Provide quality work
What We Don't Do
Let your Landlord win
Get pushed around
Cost you loads
Sign off bad work
It's us


versus


your landlord
30% Saved
On average claim
£99,727
Saved for one client
What is dilapidation?
When signing the lease you will almost certainly be committing to undertake certain repairs to the property or to simply maintain the condition of the property.
Repairs required at the termination of a lease are referred to as the terminal dilapidations liability. We can prepare a bespoke defence strategy...
Read More